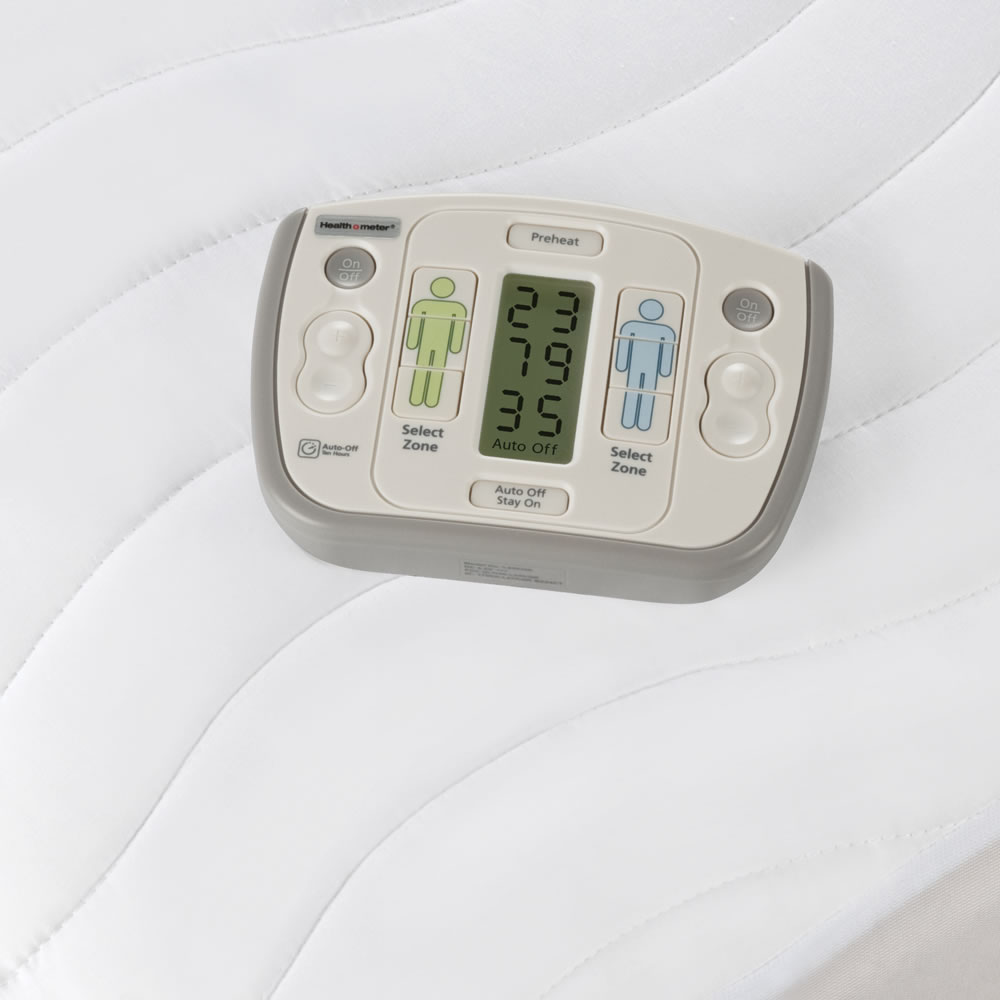 Warmth is a crucial point to get when you are sleeping because it will give comfort leading you to sleep. Therefore, managing your bedroom as warmth as possible will support to create the atmosphere which you want in enough warmth feeling. One of the ways is by using heated mattress pad king. The king size mattress are completed with heating feature so will get the warmth its deliver. We have three heated mattress products to review here for your buying reference and you will know each of them as following.
Three Recommended Heated Mattress to Consider

To keep your sleeping bed comfortable and warmth during cold nights, you can try Electrowarmth Heated Dual-control Electric King-size Mattress Pad. The ten heat adjustment will ensure you to get personalized comfort when the heating is allowing you to turn off your own home thermostat. In this case, this heated mattress pad king is good for energy savings. Besides, its feature of shut-off which is 10 hour ensures you to get utmost safety with this king pad.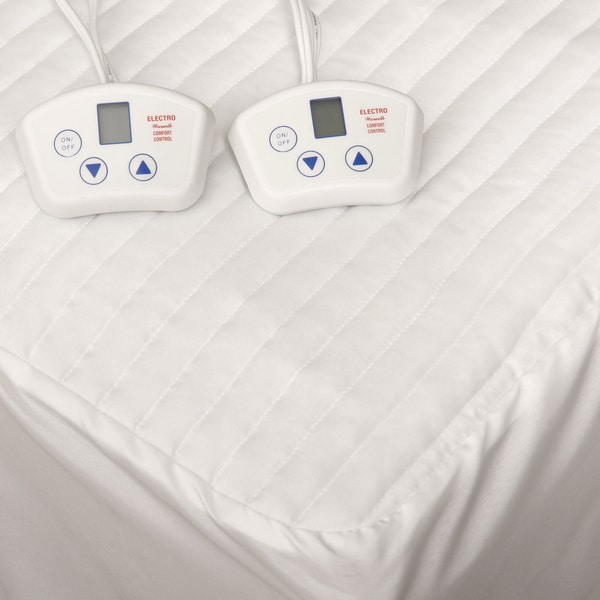 To make you feel warmth when you are tired or your muscles are soothed with heat therapy, trust Sunbeam Therapeutic Heated Mattress Pad, King to be your mattress bed. This therapeutic heated mattress pad king features 6 heat areas to make your neck, back, foot, lower leg and shoulder aches disappear to give you a restful sleep during night. The heated mattress pad king delivers comfort with quilting, gently and premium-soft wraps in warmth by ThermoFine technology for controlling consistent heat.
Last but not least, there is Sunbeam Waterproof Heated Mattress Pad, California king to buy. The rest will be easy in comforting warmth by using this heated mattress pad king. Its cotton (100%) count top, fill (six ounces) (200 threads) using waterproof backing will keep the heated mattress from accidents and spills while the soothing warmth gives total relief.
Description: Heated mattress pad king can be the way how a mattress pad king gives you warmth to minimize your room thermostat and it is good for energy savings.